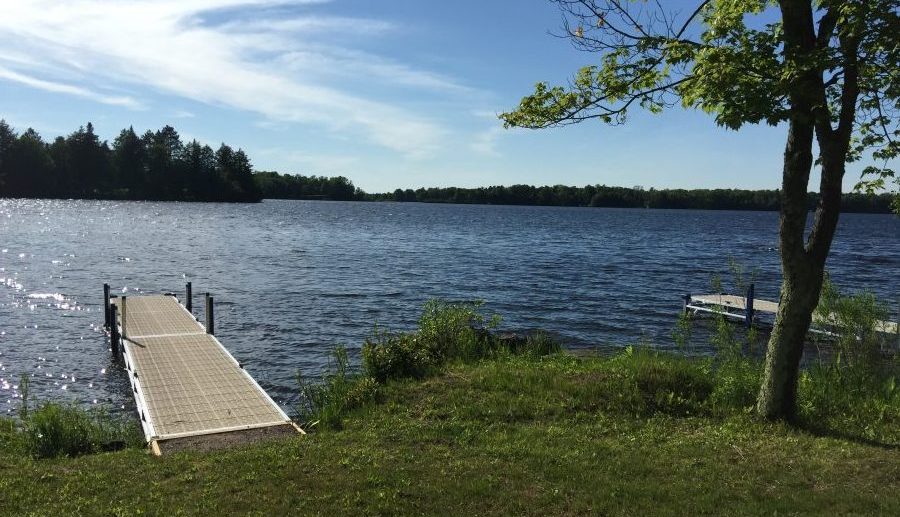 Resort reservations can be booked up to 1 year in advance and all unit spacebank requests must be made by July 1st. To book or spacebank please email ownerservice@cheqnet.net or call Telemark's Owner Services at 715-798-3999 ext. #522.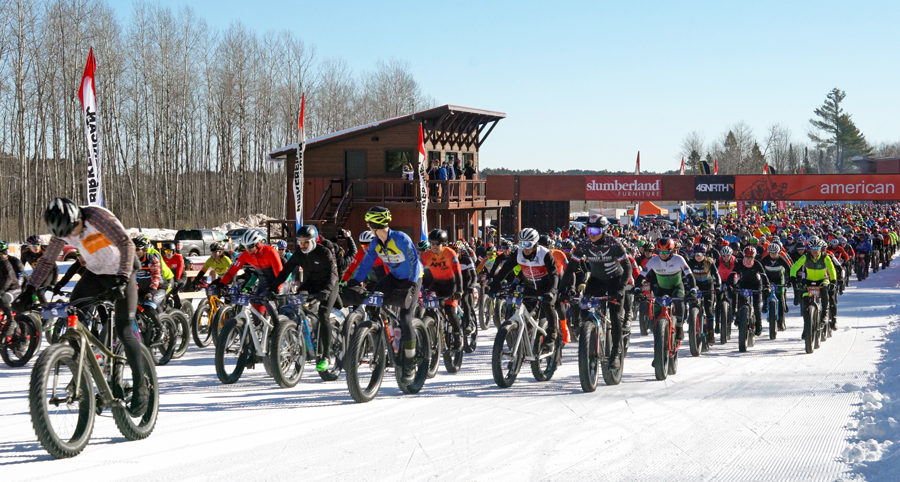 Cari has availability for the Fat Bike Birkie March 8-10, 2019.
Contact Cari to make your reservation.