Summer Activities
There's something for everyone
Mountain biking, hiking, fishing and more… just minutes from our door? You bet. Whatever you're into this summer, we've got endless family friendly activities just steps away.
Mountain Biking
Telemark Northwoods Lodging is situated near some of the Midwest's best mountain bike trails. Learn more about the area's regional mountain bike trail system (with over 300 miles of maintained trails) and start planning your outdoor adventure during your stay at Telemark Northwoods Lodging.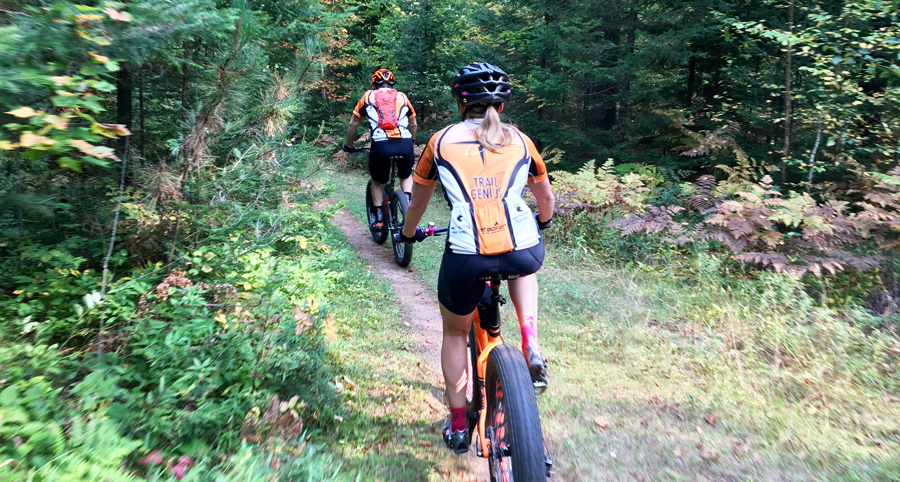 Winter Activities
World-class winter trails and events
The Cable area boasts some of the midwest's (and world's) best trail systems and events. Whether you're going on a leisurely ski tour or are racing in the "Birkie," you're sure to enjoy all that our northwoods winter has to offer.
Skiing
The over 100 kilometer Birkie Trail system attracts skiers, runners, bikers, trekkers, and hikers, from casual day-trippers to elite superstars. The Birkie trail was built for all silent sports enthusiasts to enjoy, and you can access the trail right from the property grounds.