Major Competitions at the Telemark Northwoods Lodging
World-class events that happen steps from the Telemark Northwoods Lodging
The Cable Area has a variety of events and activities that are home to only this area, some starting and ending right at the Telemark Northwoods Lodging.
The American Birkebeiner Cross Country Ski Race
The American Birkebeiner (or Birkie) is the largest, and one of the longest cross-country ski races in North America, drawing more than 10,000 skiers each year.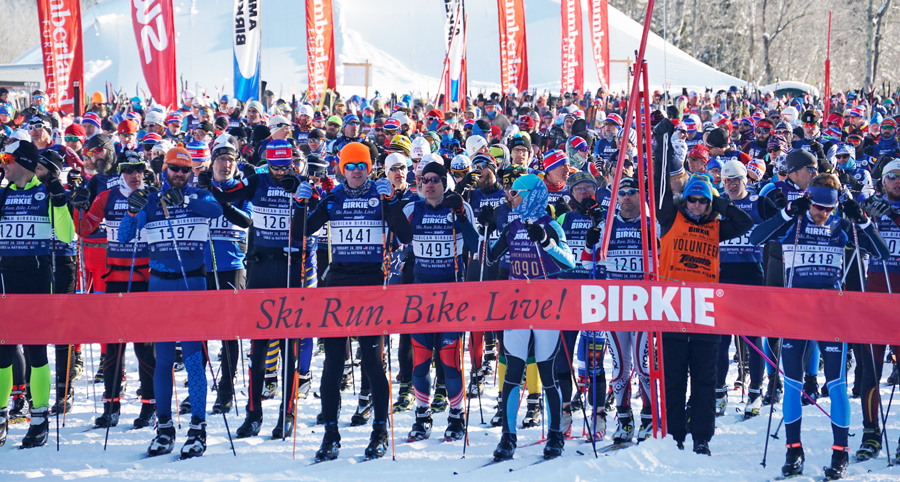 Chequamegon Fat Tire Festival
Each year in mid-September, thousands of fat tired fliers descend on the towns of Cable and Hayward in northwestern Wisconsin to take on the off road bicycle tests of endurance and agility offered throughout the weekend.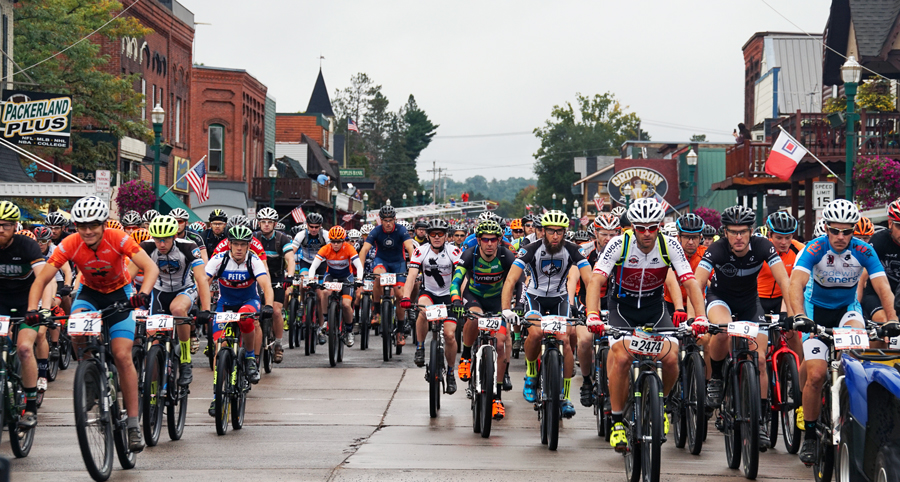 Fat Bike Birkie
The Fat Bike Birkie is the premier on snow bike event in North America.
Riders test their skill and endurance on the professionally groomed American Birkebeiner Ski Trail!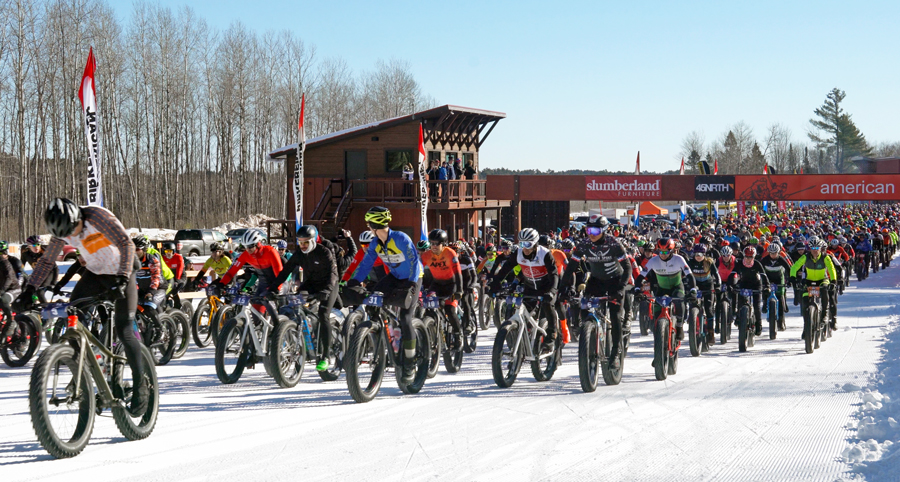 Birkebeiner Tour
Tour skiers choose their own distance and pace on the world class Birkie trail system.
Park, start, and finish in the same location. We'll celebrate with food, beverage, camaraderie and fun after your ski!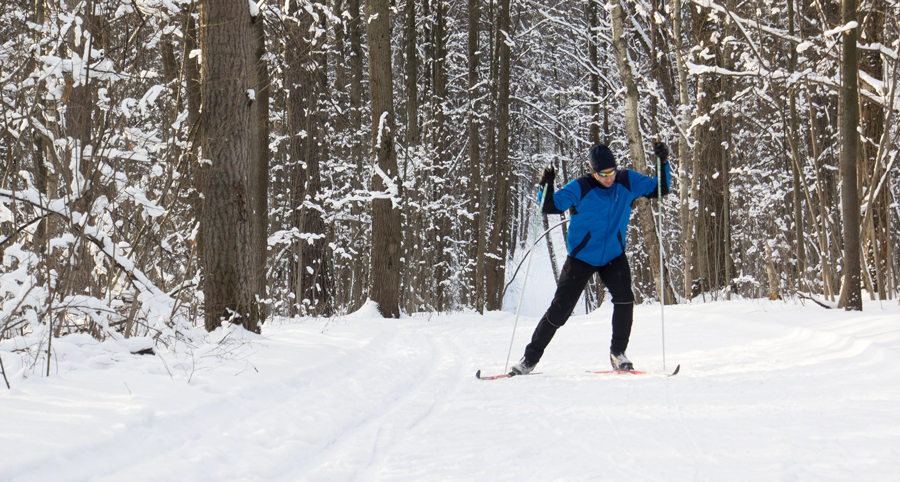 Gitchi Gami Games
The Gitchi Gami Games encourages young athletes from U8 to U23 age divisions to enjoy cross country skiing and develop their skills. Events mix Olympic-style competition with elements of learning and fun for all levels – from beginner racers to those with International experience.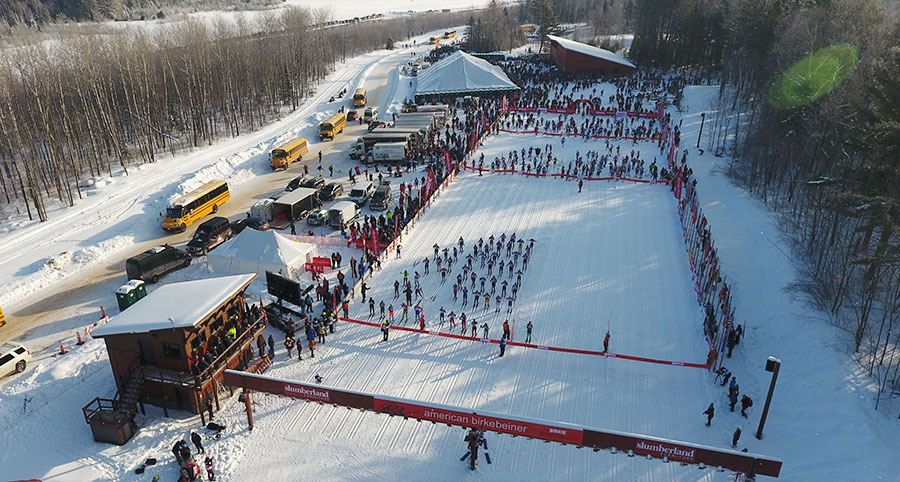 WI High School Nordic Ski Championships
The Wisconsin Nordic Ski League is comprised of approximately 20 teams from across Wisconsin. Teams are formed in a variety of ways that may be school-based or club-based.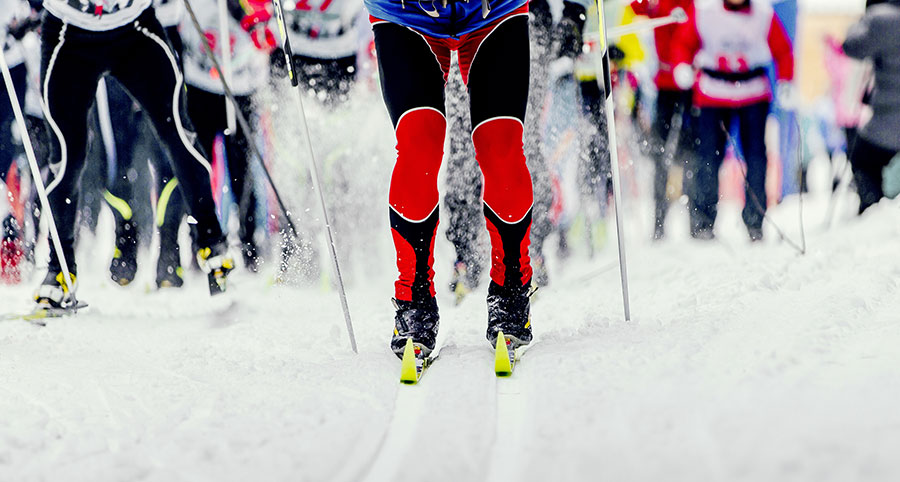 The Cable area has a variety of other exciting events happening throughout the year. Whether you're a participant or a spectator, we're happy to host you during your stay.