Become an Owner!
Join the Telemark Northwoods Lodging family and enjoy the Northwoods year-round.
A landmark in Northwestern Wisconsin, the Telemark offers a great retreat in a year-round recreational playground. Hundreds of miles of interconnected trails and roads await you for on road and off-road bicycling, cross country skiing, snowmobiling and ATV riding. Water sports abound on the areas lakes, rivers and streams. A wide variety of area golf courses await you. Relax with fine dining and your favorite beverage at the areas many restaurants and lounges.
Accommodations and timeshare sale opportunities are available in the Christiana Villa or Telemark Pointe condominium units. Condos feature one or two bedrooms, one or two baths (some with whirlpools), full kitchens, dining area and living room (some with gas fireplace). These beautiful accommodations can sleep from two to six persons.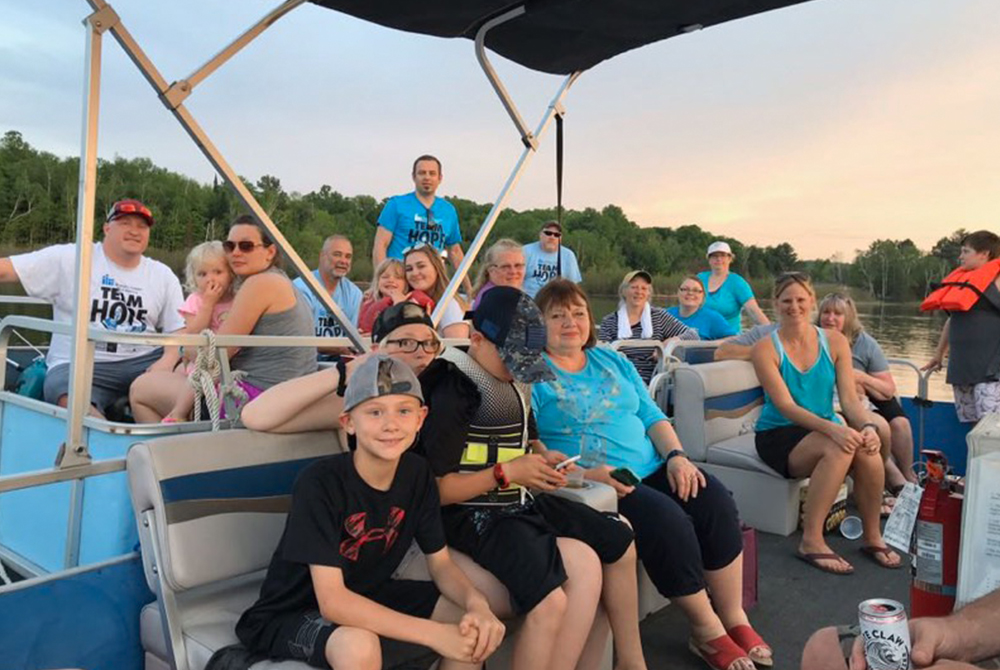 Ask about our Interest for Years program
All Timeshares on sale!
The Interest for Years plan is a one payment, 5-year ownership plan. For as little as $3400, It provides all the fun, rights, and privileges of traditional ownership with a 5 year term.  Cost is relative to the size of the unit. Re-up or move on when the plan ends.
Traditional timeshare ownership is also available for $299 per unit/week regardless of size and season, with 2023 annual fees and taxes of as little as $565.
Membership Program
Telemark Interval Owners Association
TIOA works with a variety of trading companies such as: DAE, Platinum Interchange, RCI, RCI points memberships. and Grand Pacific Resorts. Trading company preference is up to the individual owner and all banking requests must be made in writing to the TIOA office. When requesting your unit to be space banked; please include your: unit number, the company you wish to space bank with, and your individual membership number with that company.
Contact us to take advantage of our current affordable pricing and expand the flexibility of your ownership now!
715-798-3999
Benefits of TIOA Ownership
For TIOA Owner's in good standing only
Take advantage of a quick last minute get away to your home resort. With no more than 14-days advanced notice and based on availability, the following TIOA Owner's rates may apply:
$180.00 plus tax for 3 nights or less
$300.00 plus tax for 4-7 nights
Upgrade Fees – Upgrade fees to Telemark Pointe (if available on date of check-in) apply for all Christiana Villa Owners:
UNIT UPGRADE TO:
C to B: $75.00
C to STD A: $125.00
C to DEL A: $150.00
C to 1600: $175.00
B to STD A: $100.00
B to DEL A:$125.00
B to 1600: $150.00
STD A to DEL A: $50.00
STD A to 1600: $100.00
DEL A to 1600: $50.00
STD A to TELEMARK POINTE: $250.00
DEL A to TELEMARK POINTE: $250.00
B to TELEMARK POINTE: $250.00
C to TELEMARK POINTE: $350.00
DEL A/B to TELEMARK POINTE: $100.00
STD A/C to TELEMARK POINTE: $100.00
STD B/C to TELEMARK POINTE: $150.00
STD A/B/C to TELEMARK POINTE: $50.00
RCI UNIT to TELEMARK POINTE: $500.00
To make reservations or check availability contact us at:
TIOA owners receive 50% off of watercraft rental rates.